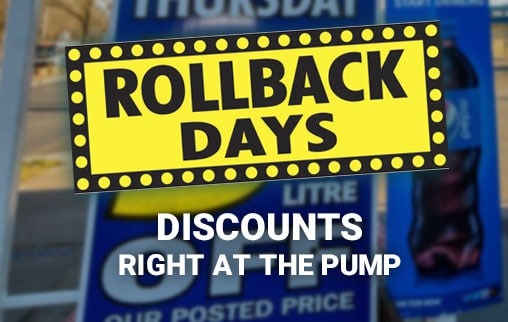 Every Monday and Thursday we set our pumps 4¢ or more below the price we have posted in order to give all our guests a well deserved break right at the pump!
At most locations in the major urban centres. For a complete list of participating stations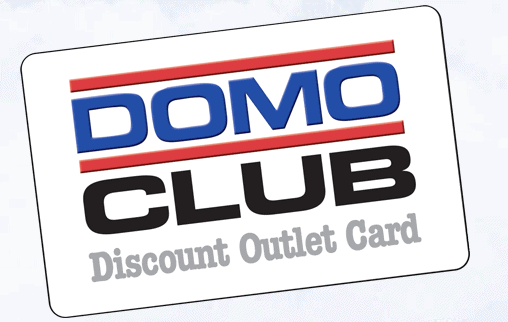 Pick up your Domo Club Discount Outlet Card and start saving today!
Get advanced notice of spectacular flash sales that are exclusively for Domo Club members
Domo Deals